Hello dear friend of Steem! Today I decided to write this post in English with the help of my husband Eddie.
There is a very interesting challenge in Instagram lately. The objective is to draw your self as a cartoon but only half your face. Drawing myself in my style was not easy and I'm not super happy with the result but I wanted to share the drawing anyways.
---
Original photo: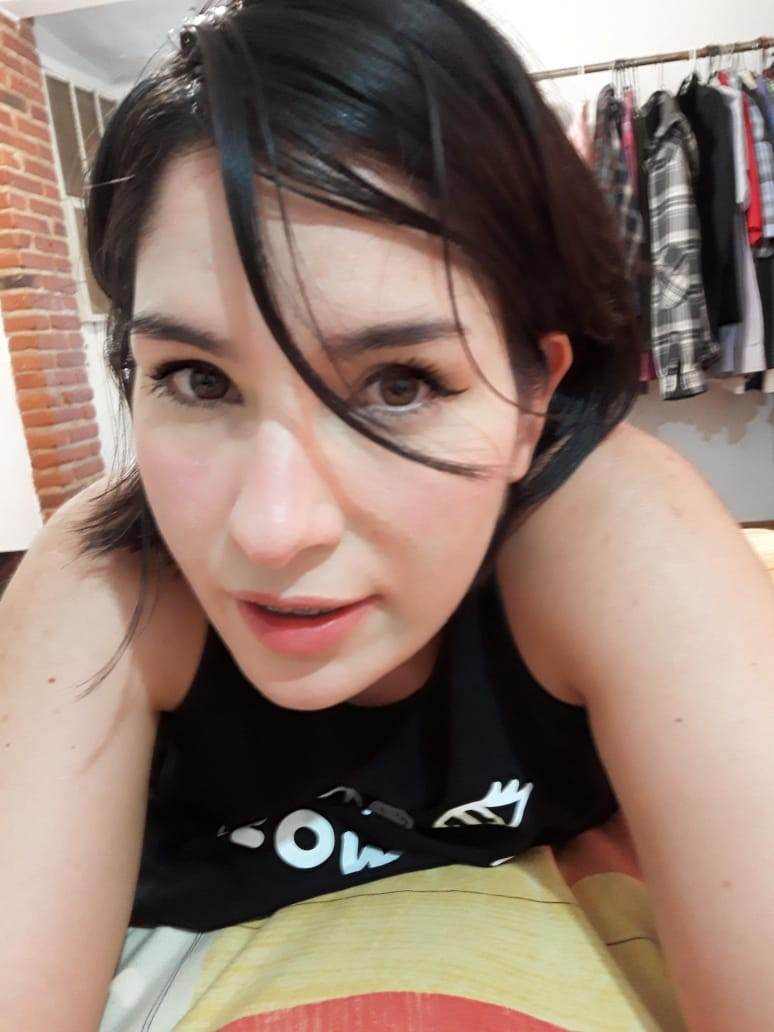 My Toon Version: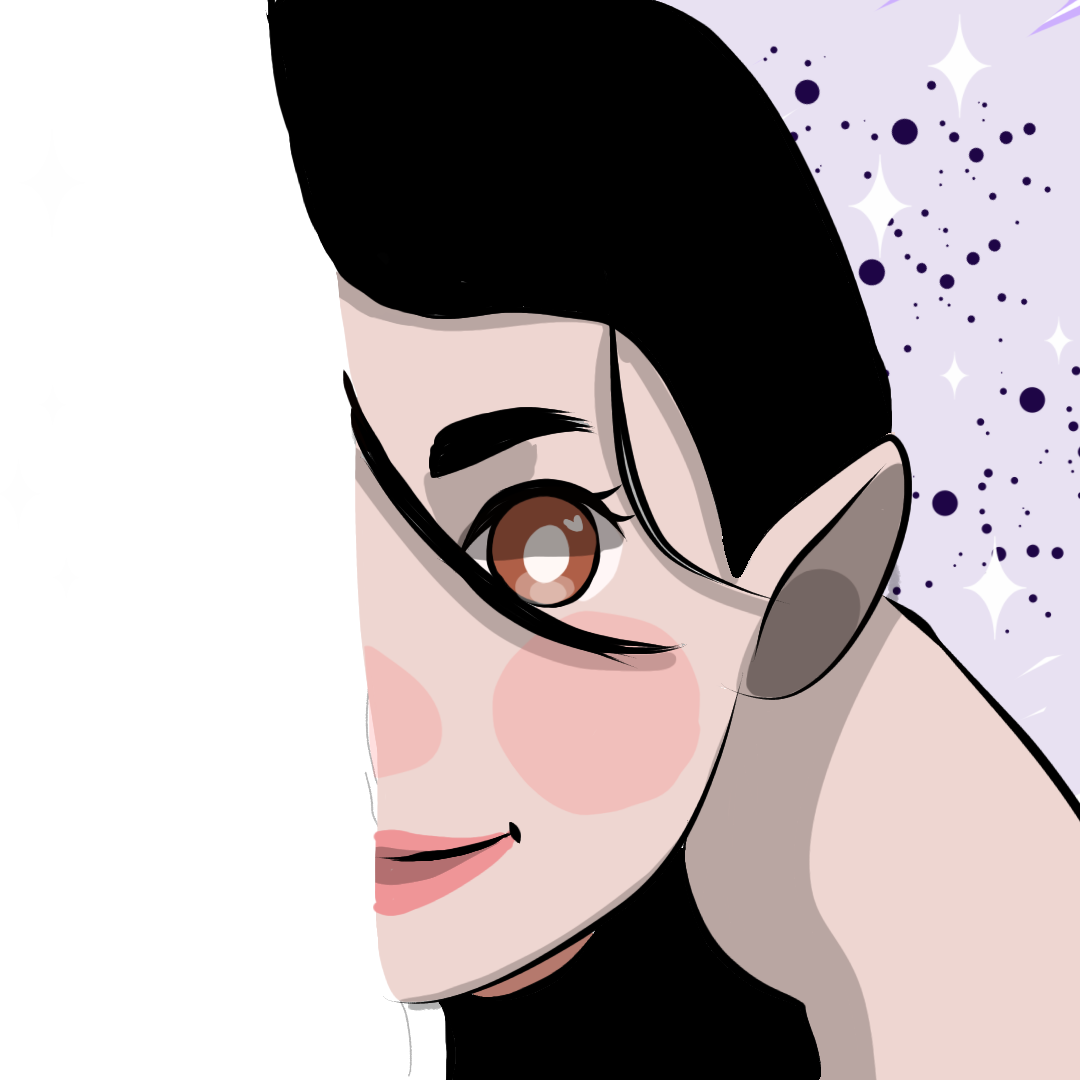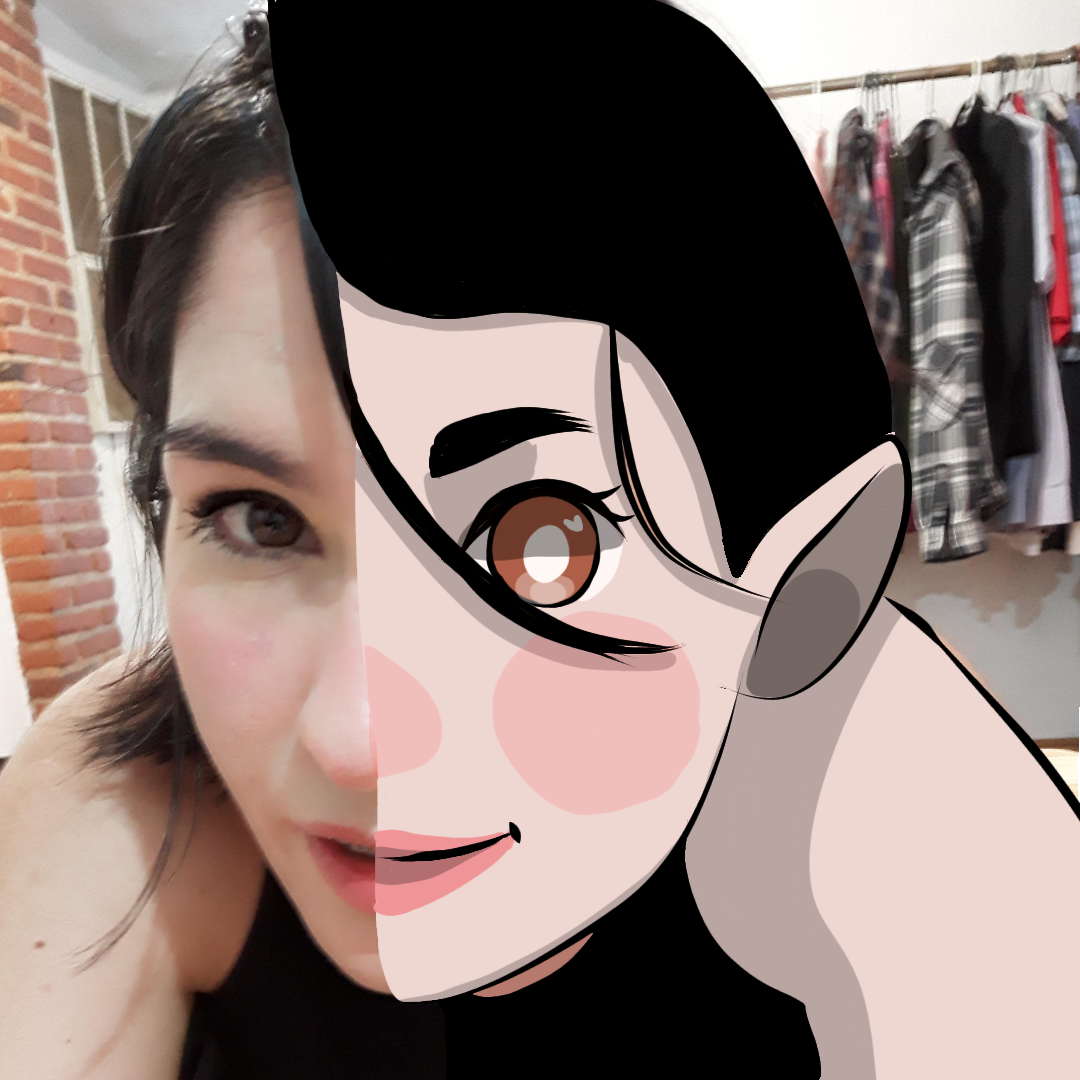 Final Result: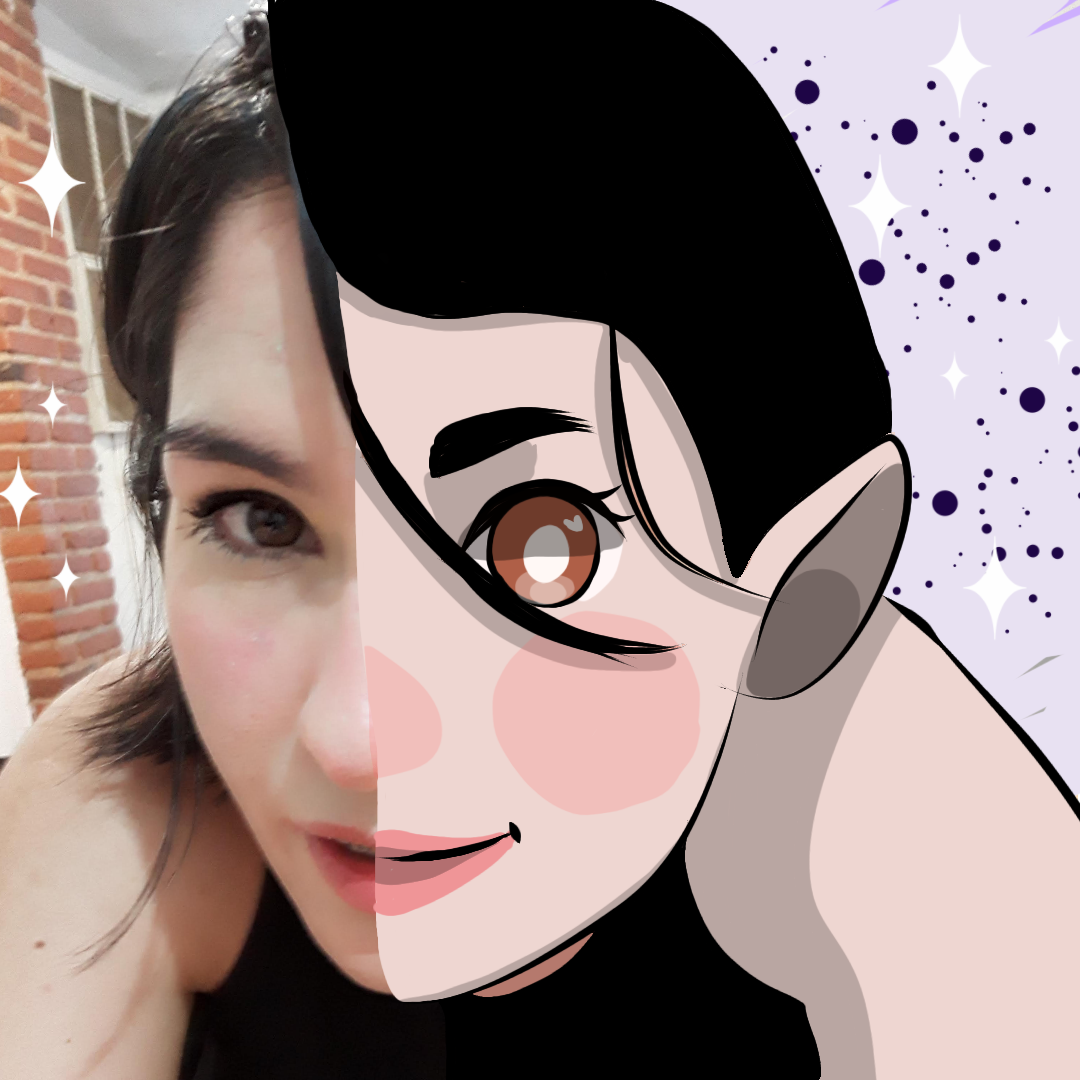 ---
Thank you for all the support and I hope you have enjoyed this small illustration! I'll keep sharing more of my work here, but be sure of following me on my social media sites.
---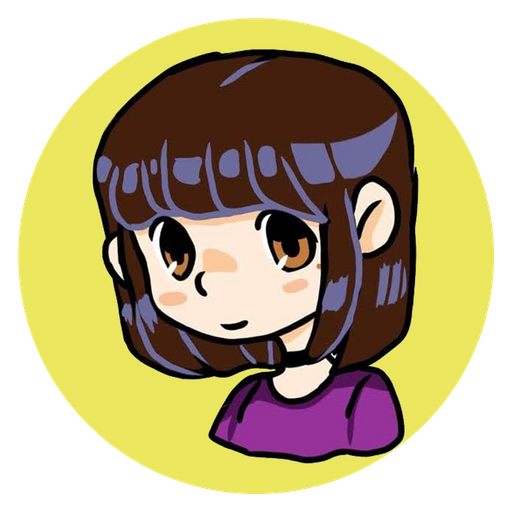 My Social Media:
STEEM(it): @grisvisa