¡Hola amigos de Steem! Hoy quiero compartirles algunos fan arts que he realizado en los últimos días de personajes de Nintendo, de otros videojuegos como The Witcher y personajes de la cultura Geek. Son dos dibujos de The Legend of Zelda, uno de la Princesa Peach de Mario Bros., otro de los personajes principales de The Witcher y uno del tierno "Bebé Yoda". Espero que los disfruten, también les comparto el video del proceso de cada uno.
---
The Legend of Zelda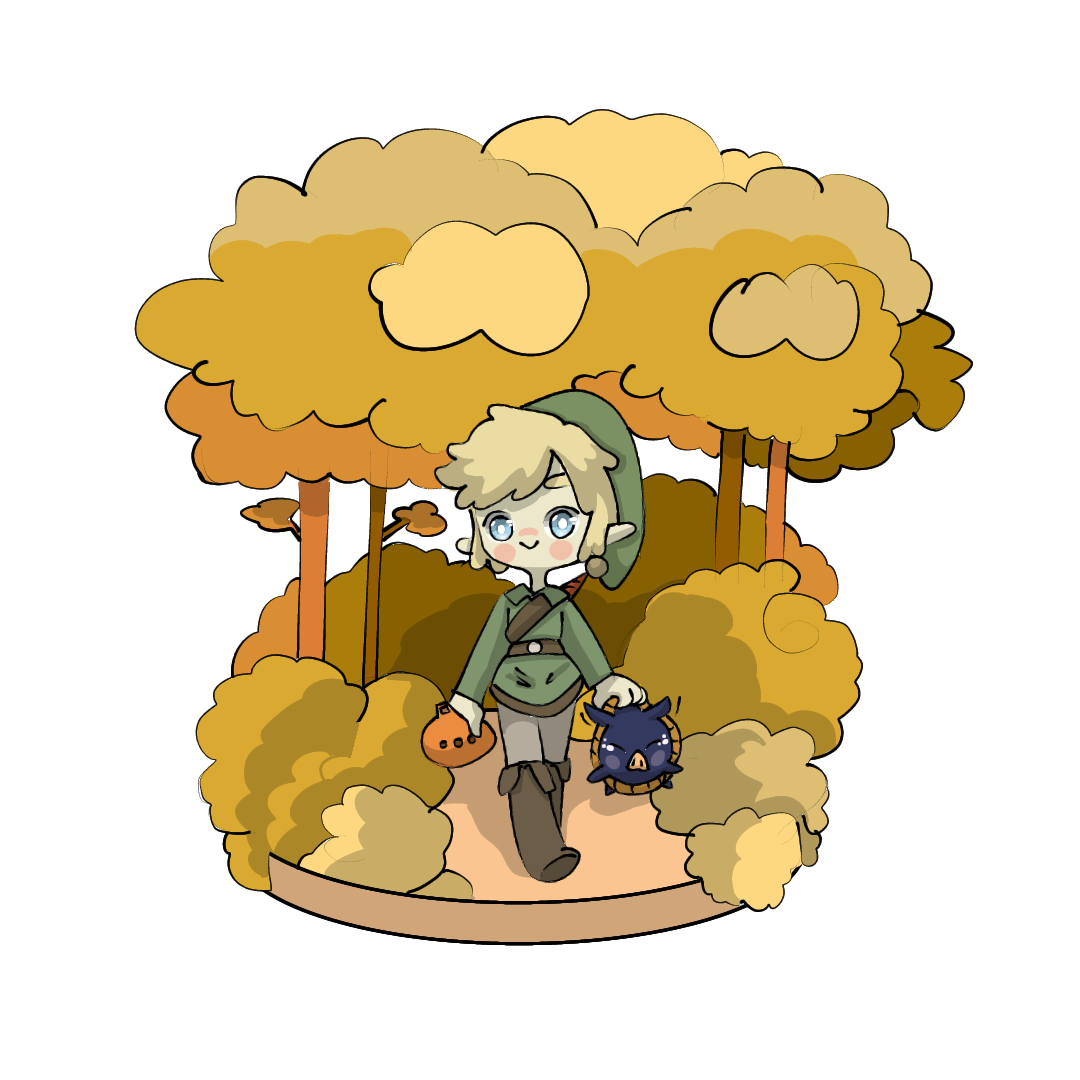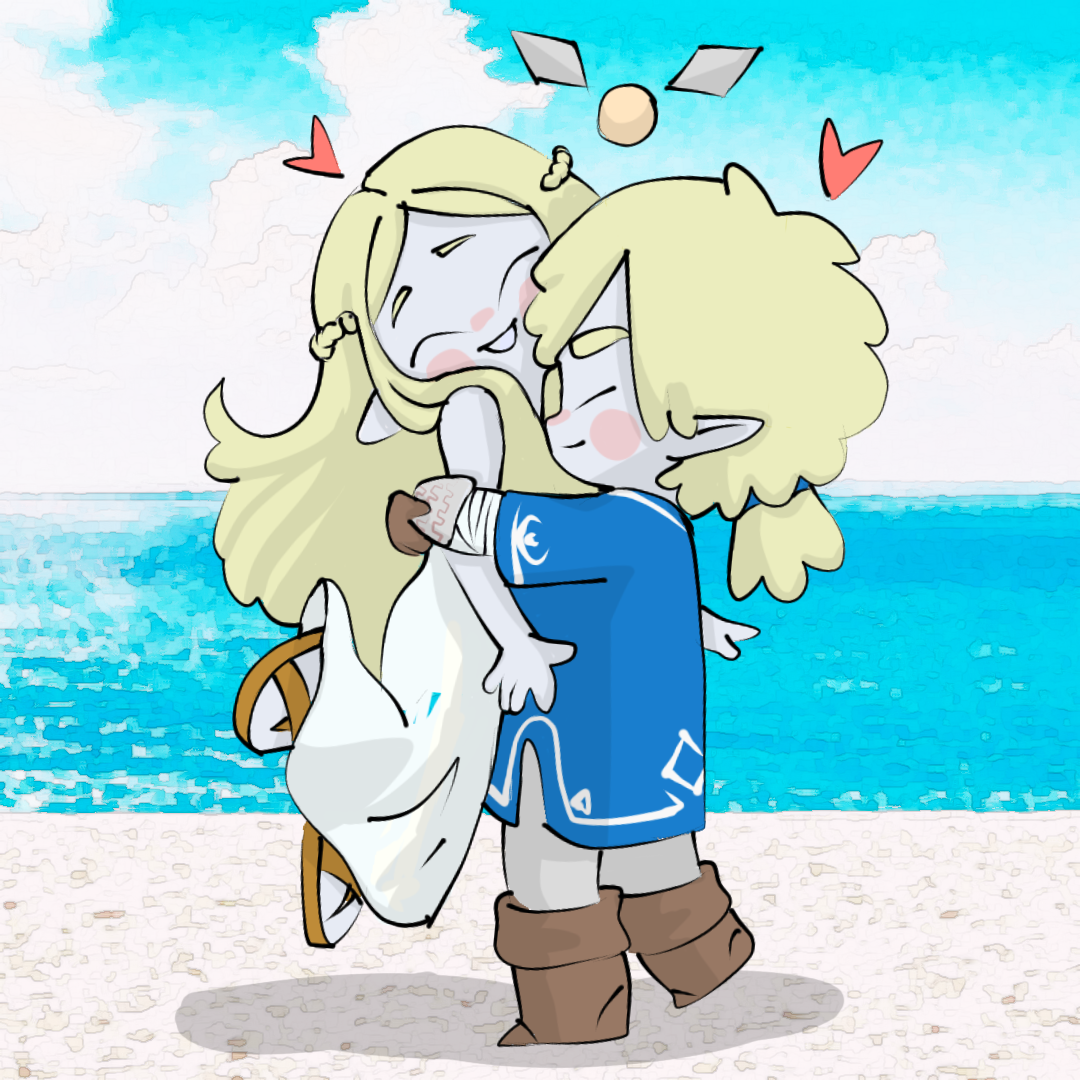 ---
La Princesa Peach de Mario Bros.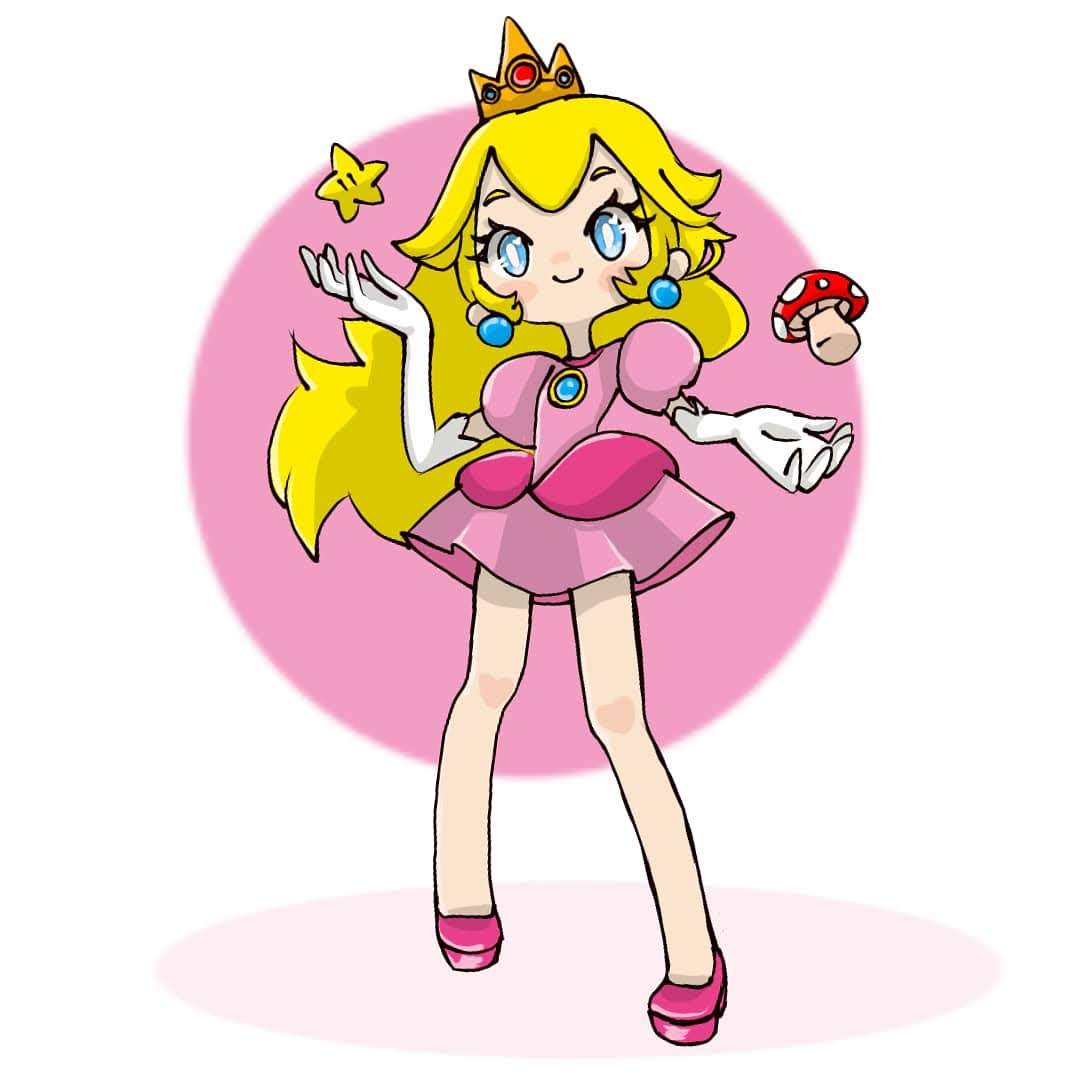 ---
Personajes de The Witcher
Geralt y su Yegua Roach (Sardinilla), Yennefer una poderosa hechicera y amante de Geralt y la Princesa Cirila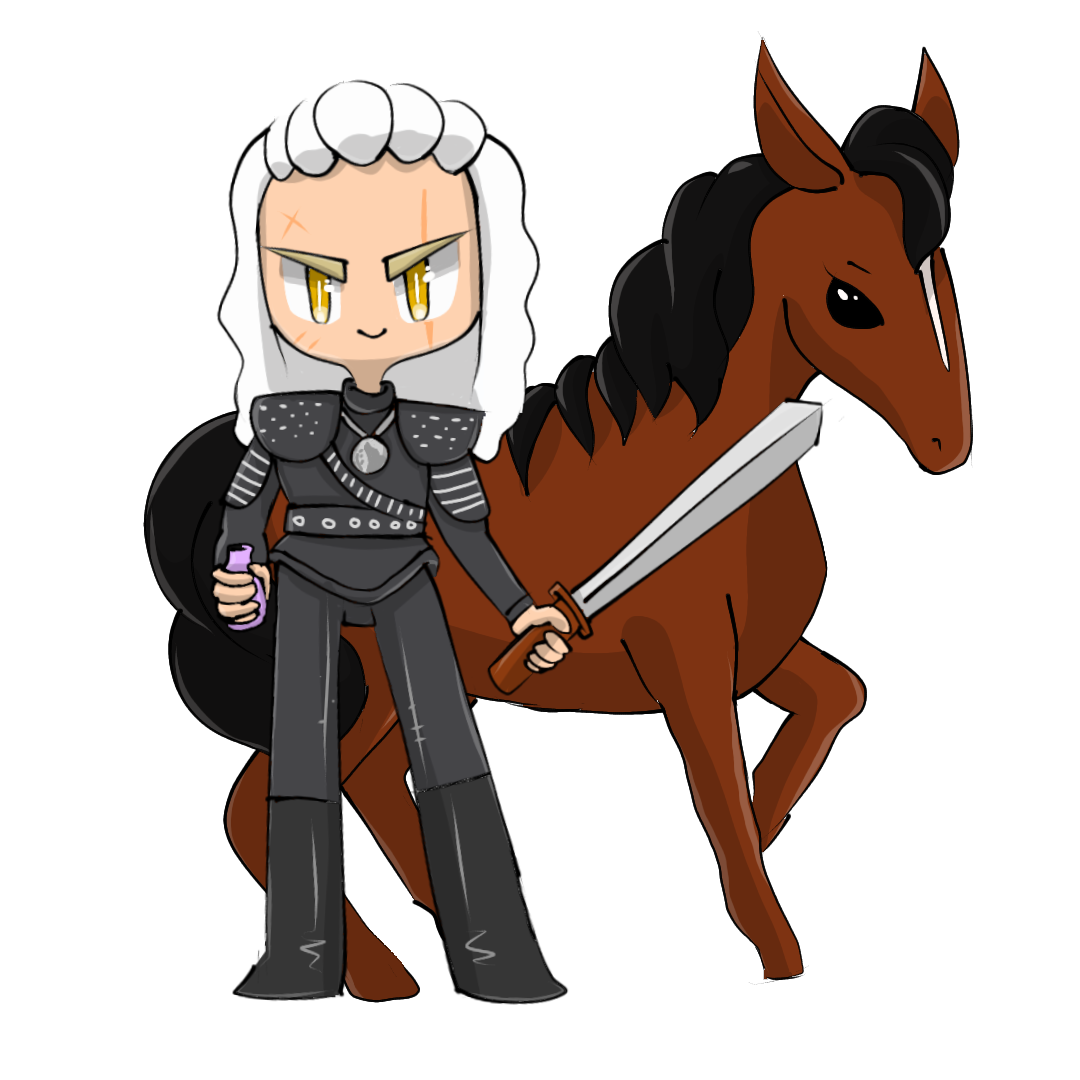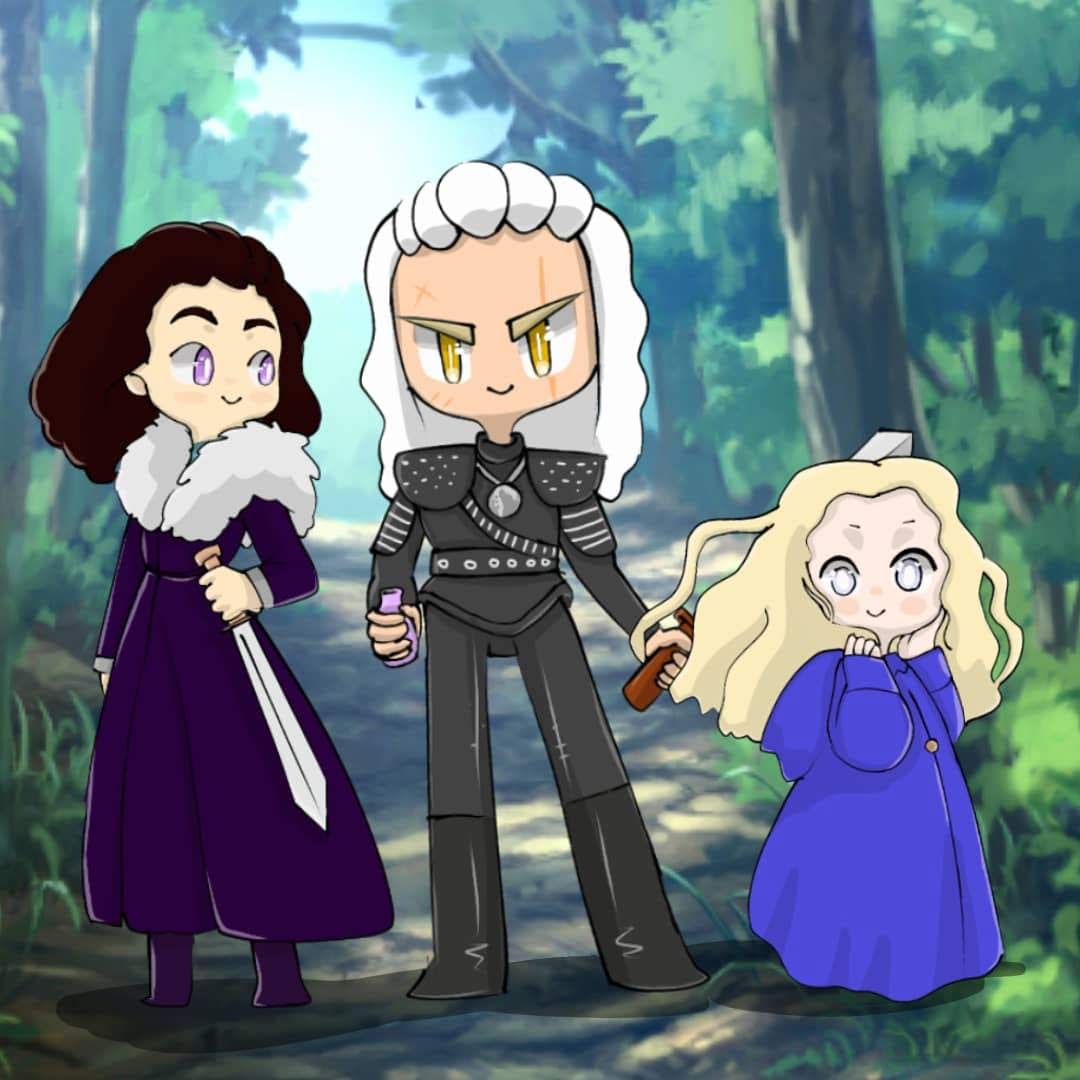 ---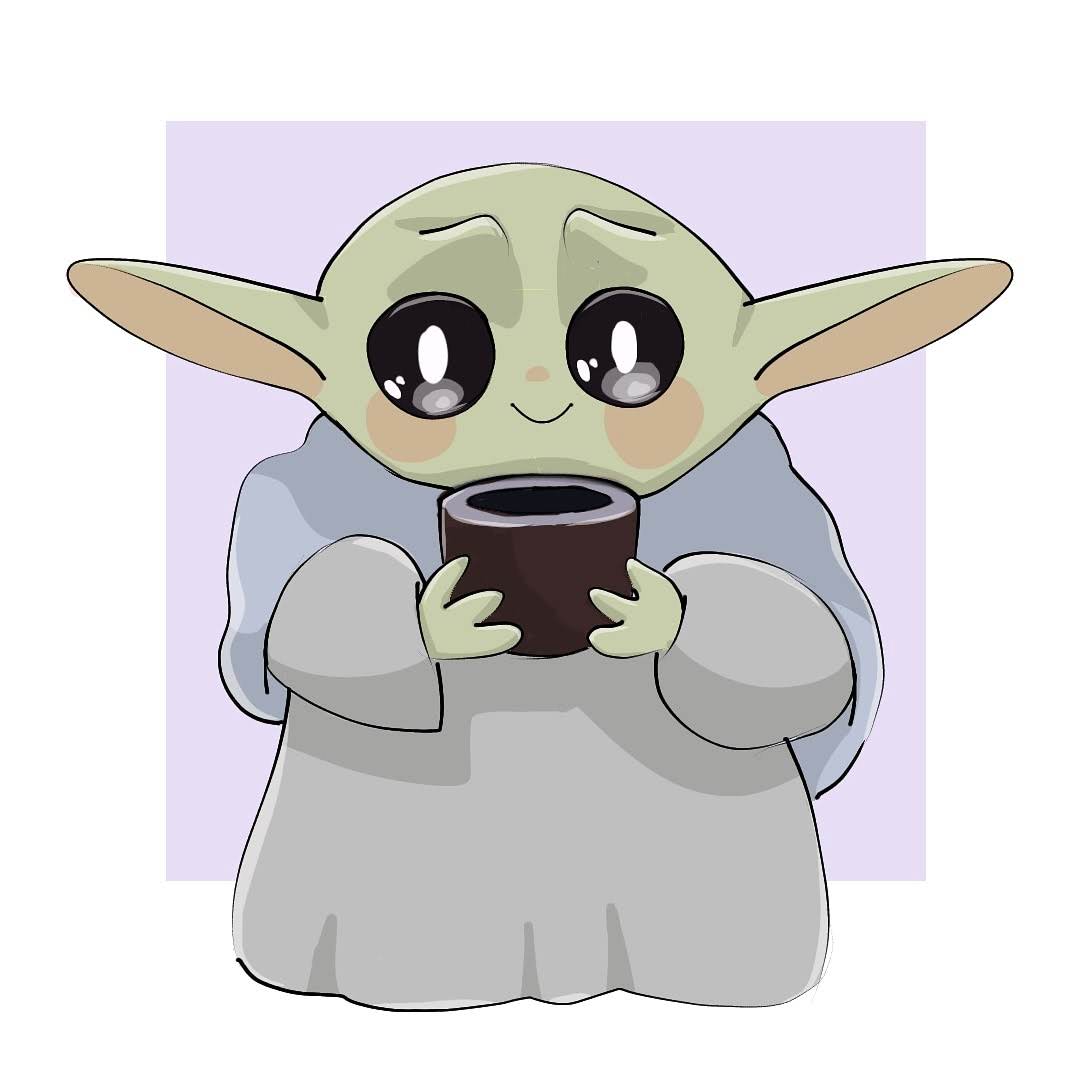 ---
¡Espero que hayas disfrutado mucho de estas ilustraciones!
### ¡Hasta la próxima!
---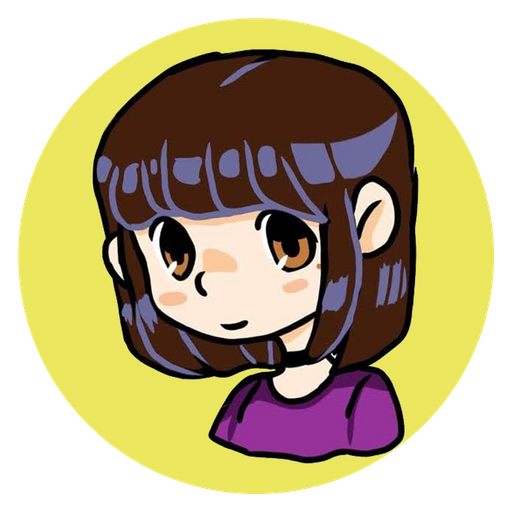 Mis Redes Sociales:
STEEM(it): @grisvisa